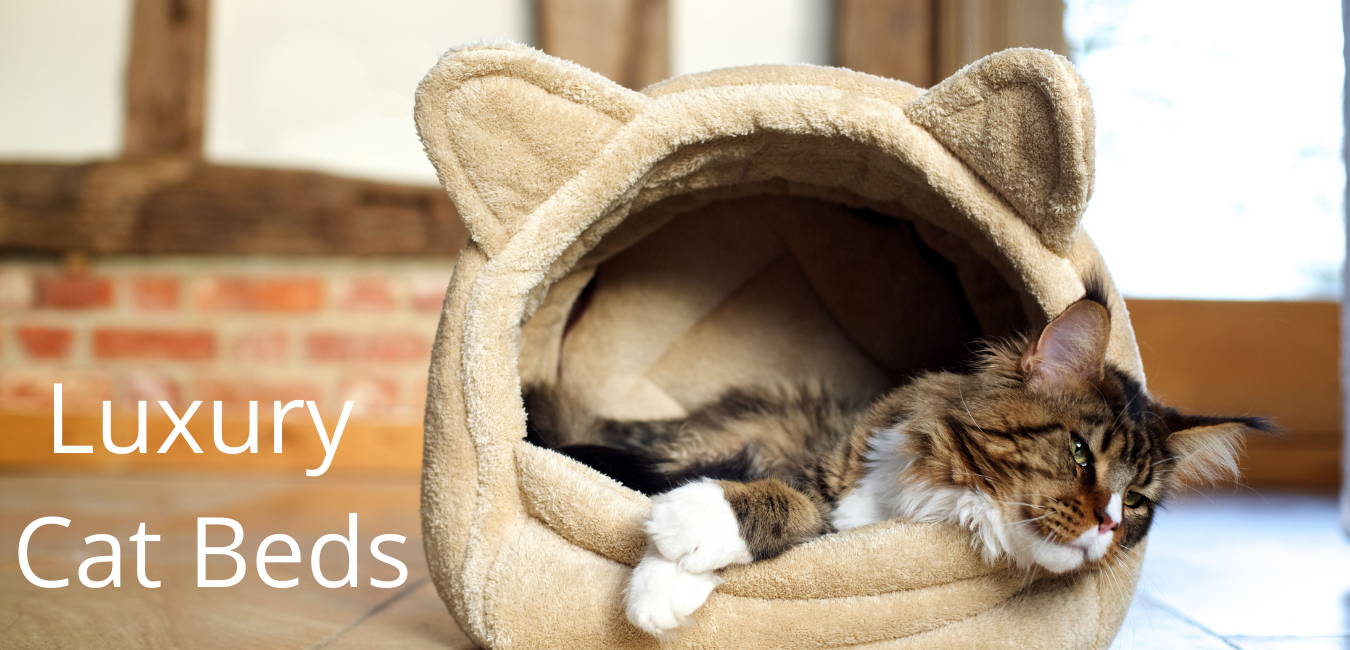 One of the most popular and highly specialised online cat stores in the UK, we design the highest quality natural cat products
from a simple catnip toy, cat bed or cat scratching post right up to our luxury "build your own" cat scratching towers.
Anything is possible!
Sign Up and Save
Sign up to our newsletter today!
Tigga Towers was established in May 2009. As a pet lover and breeder of Maine Coon Cats for over 10 years we found the lack of products for cats, especially the larger breeds extremely limited.
And so, began a journey to create a series of products, the specifically designed cat bed range with our very own machine washable, non looped fabric was an obvious addition to the Tigga Towers brand.